CIP bags(Cold Isostatic Press Bags)

Alumina ceramic isostatic pressing moulds, zirconia powder isostatic pressing rubber sleeve moulds, ceramic powder isostatic pressing moulds, round bar moulds, round tube moulds, square tube moulds, square billet moulds and other various moulds can be made according to the requirements of use. A variety of special-shaped molds. Various sizes, shapes and hardnesses can be manufactured, and at the same time, it is equipped with setting devices, hoisting devices, powder-loading tooling and other various tooling fixtures.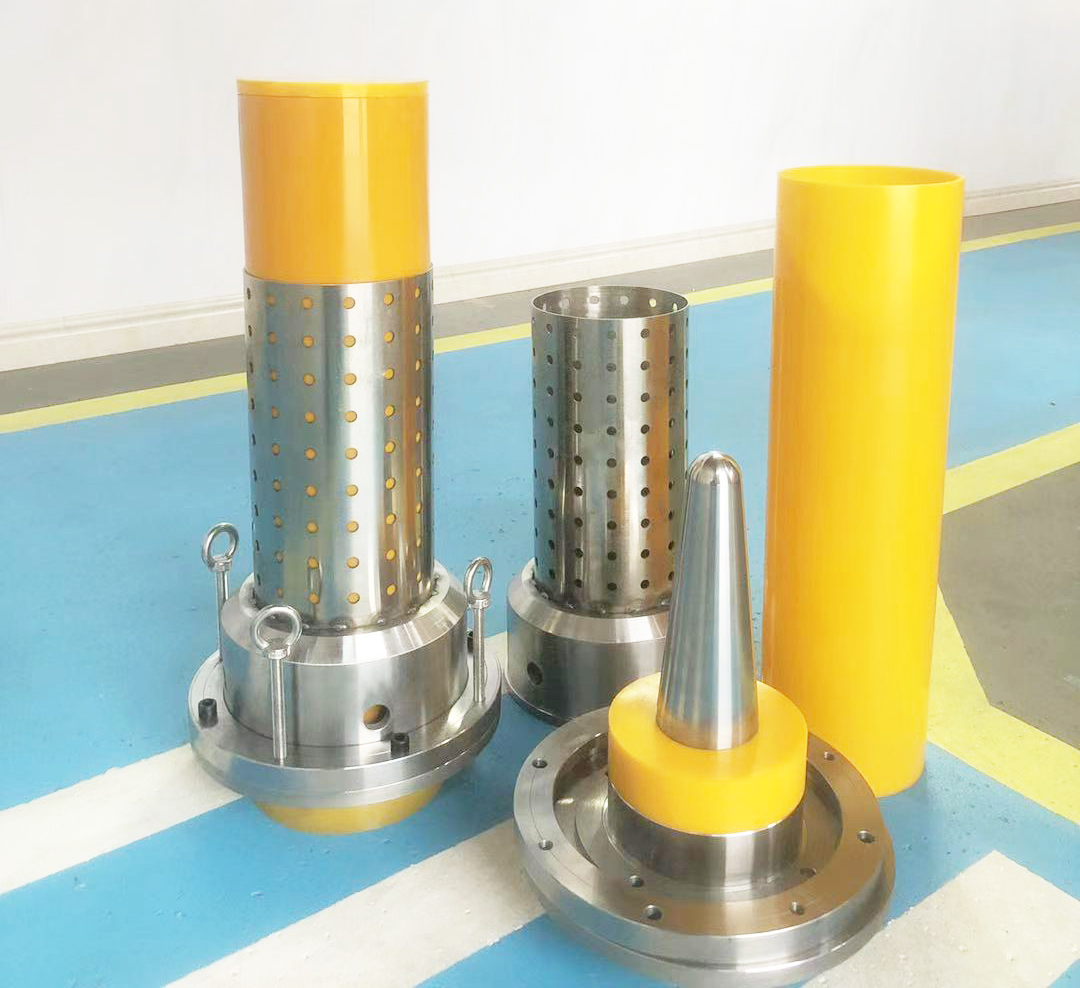 The static pressing technology is carried out at room temperature. It is better to select polyurethane materials for isostatic pressing (unconventionally used polyurethane materials) for the molds and materials of the package, and certain substances are also required as the pressure medium. The elastic substances include elastic Body molds, non-elastic substances including liquids. The substance called water isostatic pressing in cold isostatic pressing generally uses rust remover as the water medium, and oil isostatic pressing uses oil as the pressure medium. In addition, thick wall molding or soft molding use elastic materials to maintain balance. The preformed billets are formed by hot isostatic pressing or forging, and the final pressed form is post sintering.
Affected by the static pressing process, the control of materials is greatly affected, and because the external conditions affected are high pressure and high temperature, when eliminating casting defects, two methods of bonding and diffusion will be selected as much as possible. The choice of transfer medium is generally inert gas. In another special case, one that can be used as a transfer medium for hot isostatic pressing, such as solid particles and liquid metal, is often used in the preparation of glass and metal. The encapsulated material to be pressed will be selected. At this time, the main function of the static pressure device is to balance.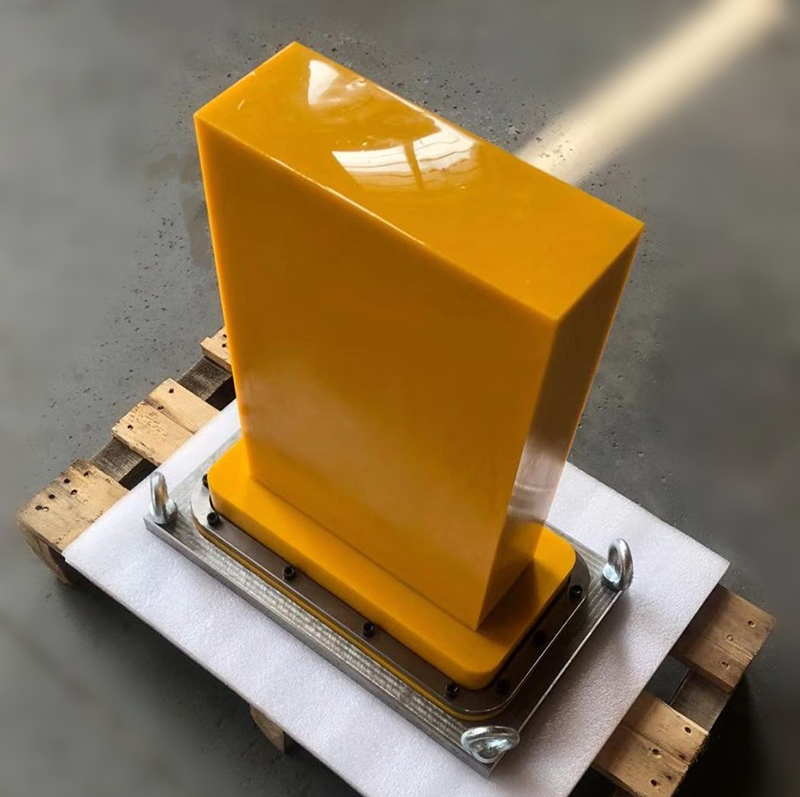 With the continuous progress of science and technology and the improvement of the world's industrialization level, powder metallurgy technology has also made great progress under the premise of shortage of resources and energy. The application of isostatic pressing technology to powder metallurgy is a great attempt in the field of smelting, and to a certain extent it can be said to be a favorable change of powder metallurgy technology. The wide application of isostatic pressing technology in the production of powder metallurgy materials can not only improve the utilization rate of materials, but also reduce the surface defects and internal stress of materials, improve the physical strength and mechanical properties of materials, and have great significance for the further development of powder metallurgy products. positive meaning.