Isostatic pressing bags, Isostatic press mold
The company provides isostatic pressing molds for new material forming, including ceramic materials, graphite, hard alloys, refractory metals, refractory materials, permanent magnet materials, and isostatic pressing of composite materials. through deep cooperation with equipment manufacturers, as well as in-depth understanding of the isostatic molding industry, has accumulated a wealth of experience, to provide high-quality polyurethane static pressure mold for the isostatic pressing industry.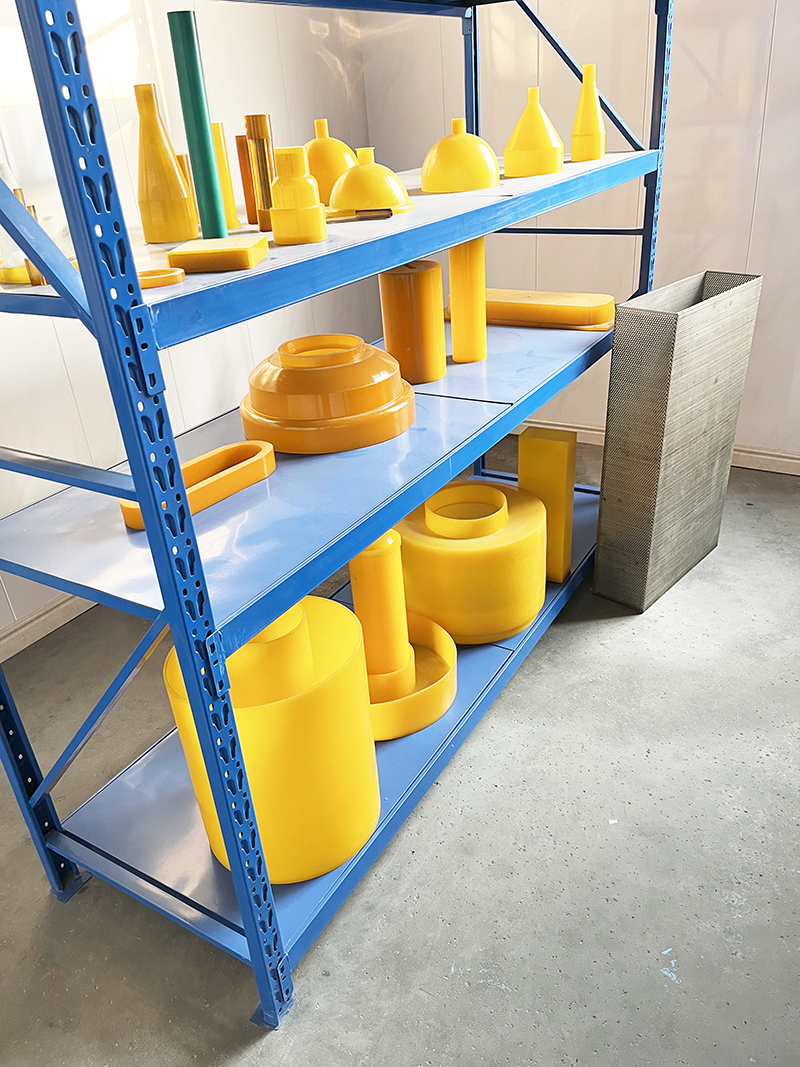 ● Wet bag type isostatic pressing mold
● Dry bag isostatic pressing mold 
● Other custom isostatic pressing mold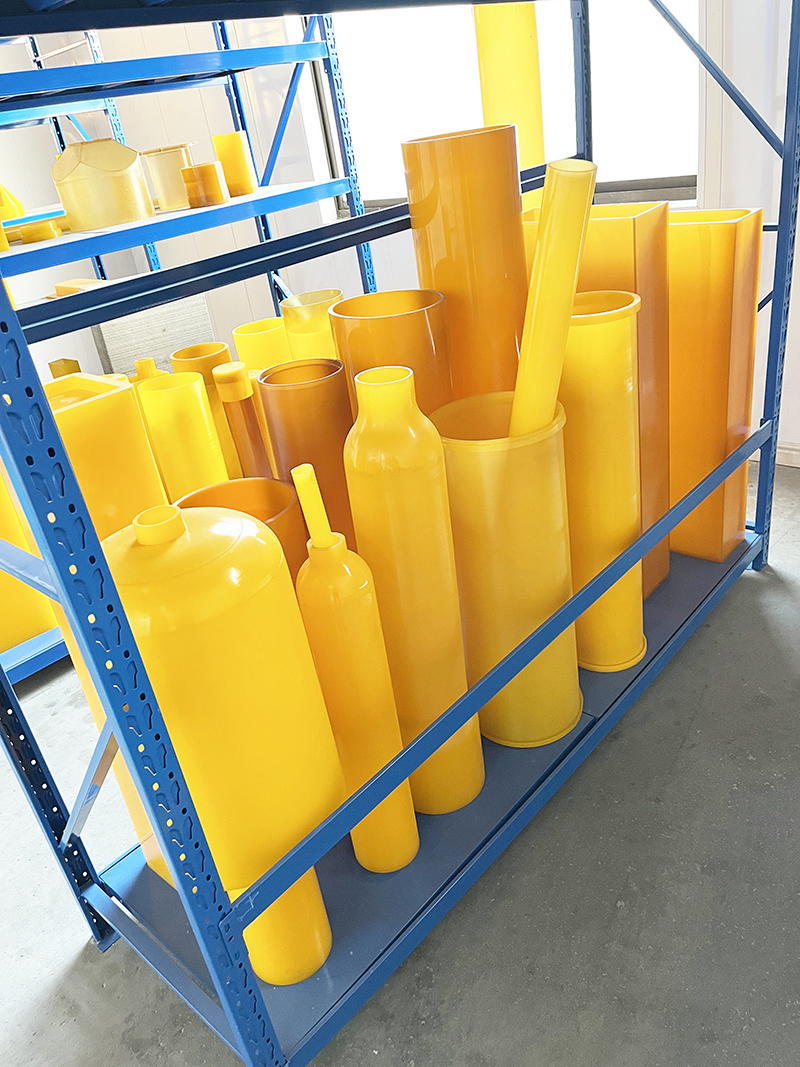 Compared with traditional rubber isostatic pressing molds and steel molds, polyurethane static pressing molds have unique advantages, long service life, easy demoulding, high precision, no deformation, and all-round better than rubber mold rubber sleeves and steel molds. Polyurethane molds have a smooth surface and reduce post-processing. The rebound is good and the shape is small. The hardness of the product is adjustable, and different hardnesses are made according to different products and processes, which is convenient for demoulding.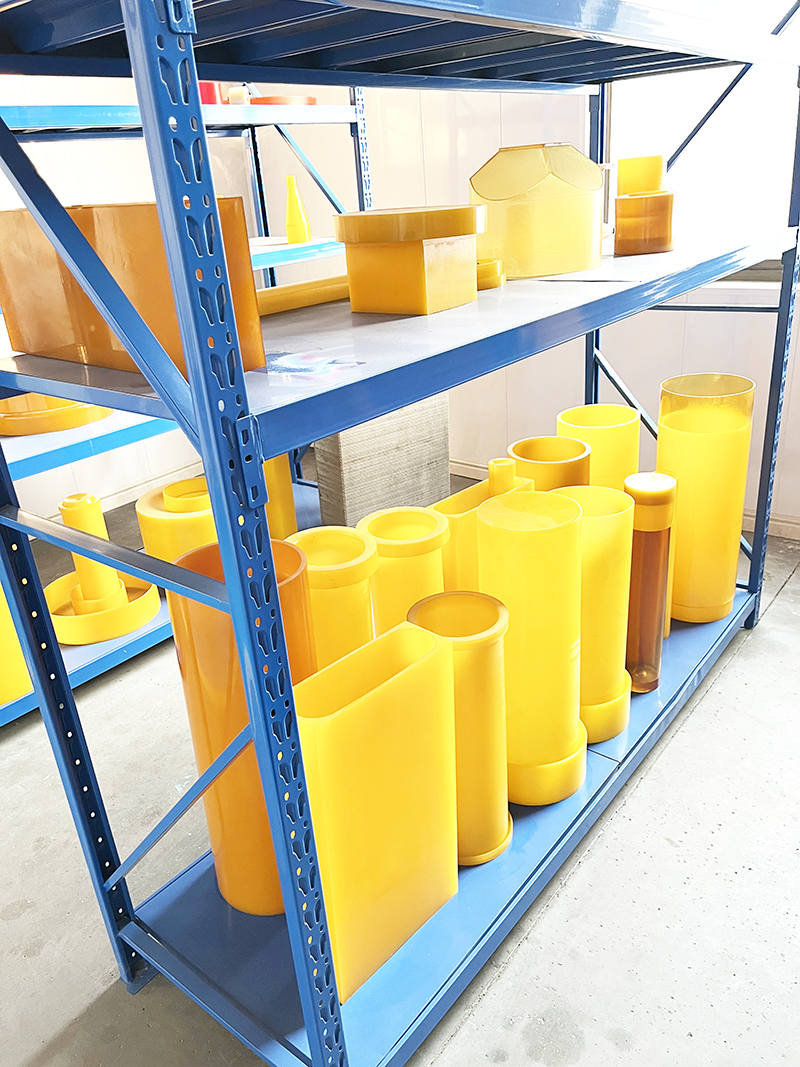 You can reach us using any of the following methods.
Phone: +86 15905285887
FAX: 0511-83320765
Email: cip@highindustryco.com
Address: NO. 701,BUILDING 4, HANJING, YONGLONG CITY SQUARE, NO. 89, GUYANG ROAD, ZHENJIANG CITY, JIANGSU PROVINCE,CHINA
Whatsapp / wechat / QQ ID: +86 159 0528 5887
Skype ID: bluce_yan