Design and Production Isostatic Pressing mold/bags
The design and production of static pressure molds are all in Jiangsu High Industry CO.,Ltd. Customized design and manufacture according to the working conditions, dedicated to the research and development and production of high-performance elastomer molds, and solve various design and production problems of elastic molds for isostatic pressing users. The company has mature production and processing technology and a complete set of experimental equipment for mold elastomer analysis.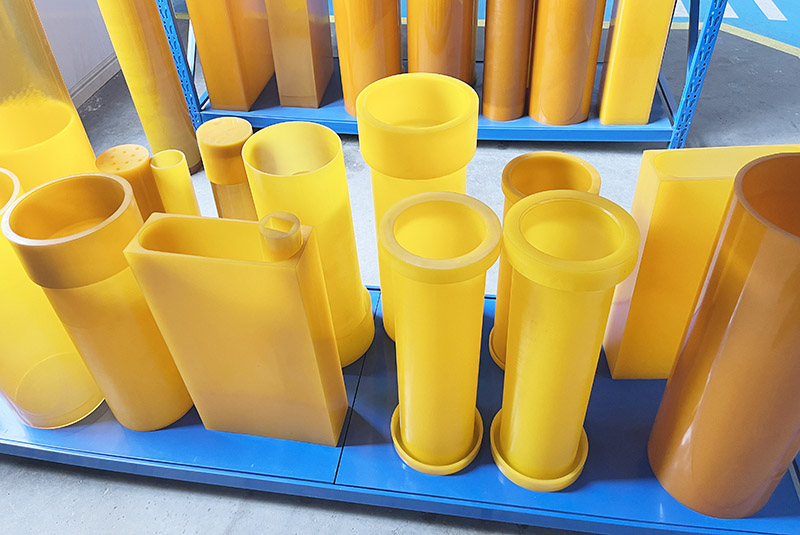 Dry bag isostatic pressing is to fill the ceramic powder into a flexible pre-formed mold in batches, and then apply isostatic pressing. Since the mold is fixed on the equipment, when the pressing is completed, the molded product is ejected
The dry bag isostatic pressing has a short molding cycle and a long service life of the mold, which is especially convenient for large-scale continuous industrial production. The mold materials used are polyurethane synthetic rubber or silicone rubber. Compared with wet bag isostatic pressing, the dry bag isostatic pressing pressure is lower, generally within 200MPa. The familiar ceramic spark plugs are currently formed by dry bag isostatic pressing, and the pressing time is usually only 1~2S.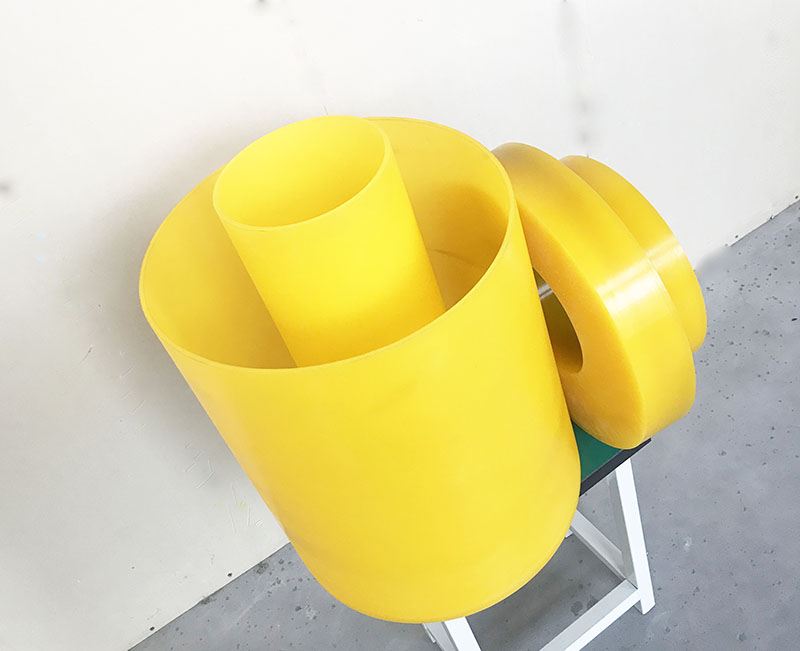 Advantages of isostatic pressing:
(1) The pressure is transmitted from all directions, the density distribution of the green compact is uniform, and the green compact strength is high;
(2) The green body has high density, less uniform defects, and lower firing shrinkage than general dry pressing;
(3) It can press parts with concave, slender and other complex shapes;
(4) Small friction loss and low molding pressure;
(5) The mold cost is low.
Disadvantages of isostatic pressing: The size and shape of the green compact are not easy to precisely control, the productivity is low, and automation is not easy.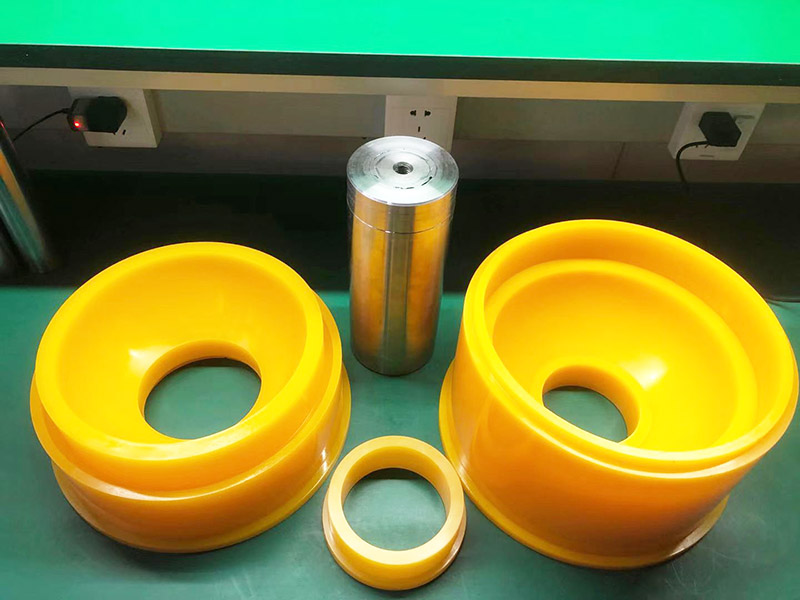 application:
(1) Large-scale thin-walled, high-precision, high-performance alumina ceramic radomes and large-scale, complex-shaped, 97% alumina ceramic high-frequency terminal insulating ceramic sleeves with umbrella edges use wet isostatic pressing technology.
(2) 95% alumina ceramic vacuum switch arc interrupter "shell" series products, alumina and zirconia ceramic plungers, and large-size zirconia ceramic cylinder liners for oil drilling use isostatic pressing technology.
(3) Dry bag isostatic pressing technology is generally used for transparent alumina ceramic tubes and alumina spark plugs for high pressure sodium lamps.
Isostatic pressing:
Isostatic pressing is a method of compressing powder by applying isotropic pressure. According to the different molding temperature, isostatic pressing is divided into hot isostatic pressing and cold isostatic pressing. Cold isostatic pressing is an isostatic pressing method for forming workpieces at room temperature. Hot isostatic pressing refers to the isostatic pressing method in which the workpiece is isostatically formed and sintered under high temperature and high pressure.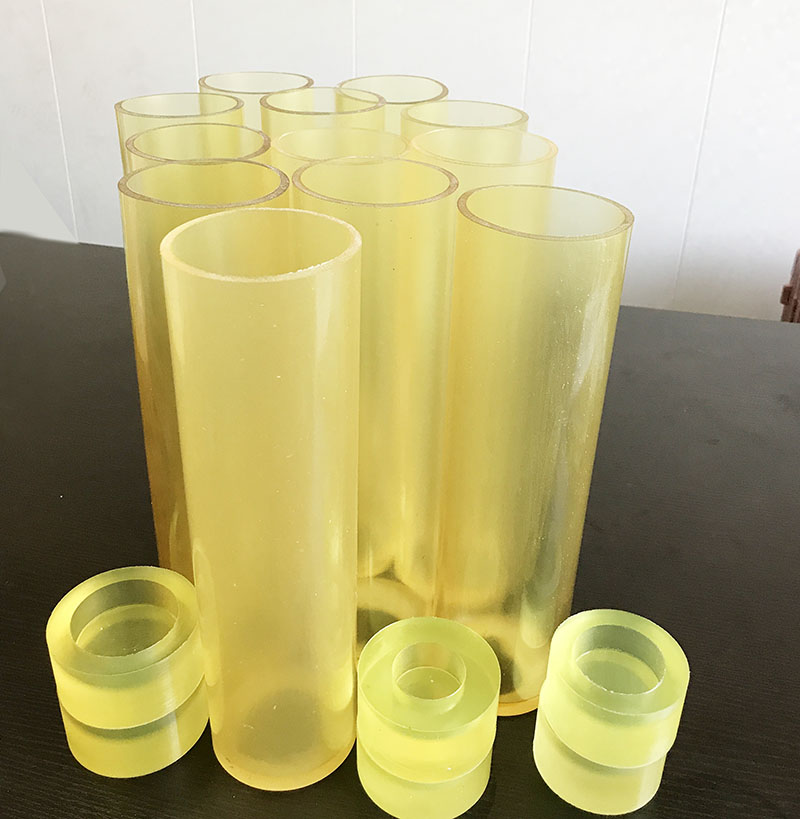 We support all kinds of customization, if you need it, please contact us.
   Phone/whatsapp:+86 18234744811
   Email:sales@highindustryco.com