Zirconia powder isostatic pressing mould, zirconia powder CIPDIP forming rubber sleeve mould

    Zirconia powder isostatic pressing mold, zirconia powder CIPDIP forming rubber sleeve mold, Jiangsu Haidashi provides a complete set of solutions, design and manufacture of a complete set of products such as molds and fixtures.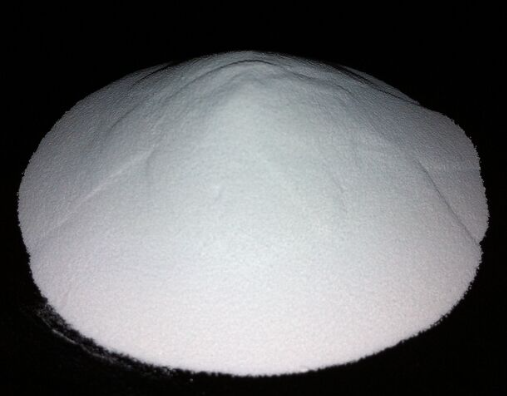 Jiangsu High Technology provides isostatic pressing molds for new material forming, including isostatic pressing of ceramic materials, graphite, cemented carbide, refractory metals, refractory materials, permanent magnet materials, and composite materials. Through cooperation with equipment manufacturers and in-depth understanding of the isostatic pressing industry, Haideshi Technology has accumulated rich experience and provided high-quality polyurethane isostatic pressing molds for the isostatic pressing industry.
    Compared with traditional rubber isostatic pressing molds and steel molds, polyurethane isostatic pressing molds have unique advantages, such as long service life, easy demoulding, high precision, and no deformation, which are better than rubber mold sleeves and steel molds. Polyurethane mold surface is smooth, reducing product post-processing. Good rebound and small deformation. The hardness of the product is adjustable, and it can be made into different hardness according to different products and processes, which is convenient for demoulding.
    The company always adheres to the product concept of "quality first", deeply understands the needs of customers, and solves various design and production problems of elastic molds for isostatic pressing users. The company has mature production and processing technology and complete elastomer mold analysis and experimental equipment. The company's isostatic pressing mold products are widely used in ceramics, cemented carbide, graphite carbon, PTFE and other various new materials, composite materials and other industries.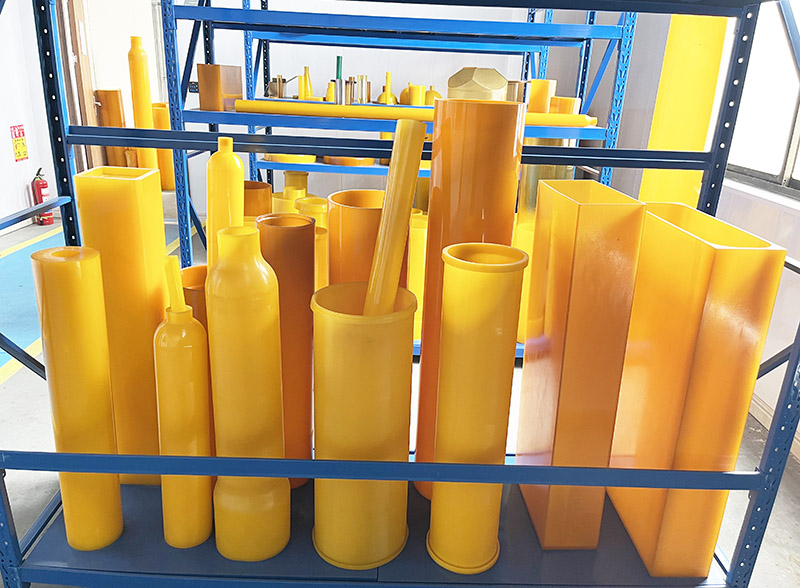 We support all kinds of customization, if you need it, please contact us.
Phone/whatsapp:+86 18234744811
Email:sales@highindustryco.com