Cold isostatic pressing bags/mold
    Isostatic pressing technology has a history of more than 70 years. Powder molding; in the past 20 years, isostatic pressing technology has been widely used in ceramic casting, atomic energy, tool manufacturing, plastics, ultra-high pressure food sterilization and graphite, ceramics, permanent magnets, high-voltage electromagnetic porcelain bottles, biological drug preparation, food preservation, High-performance materials, military and other fields.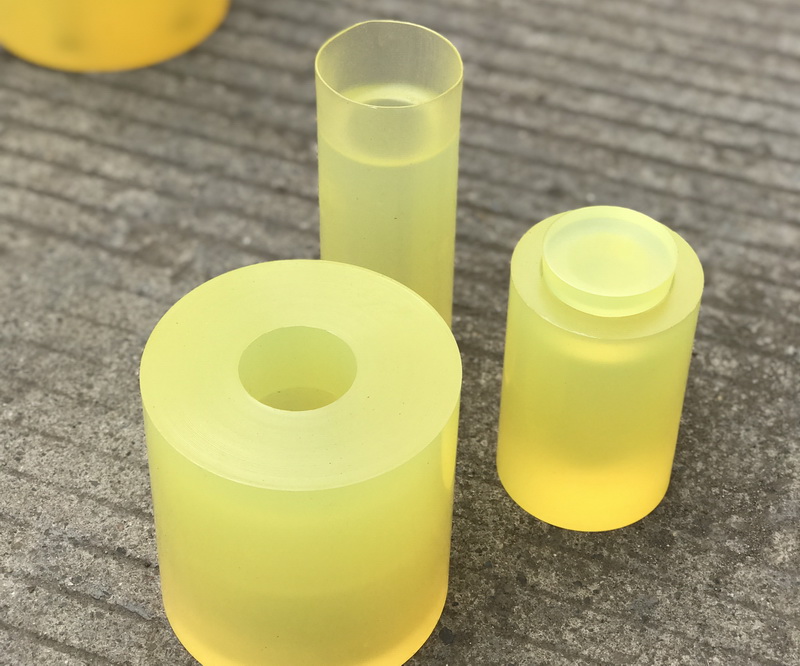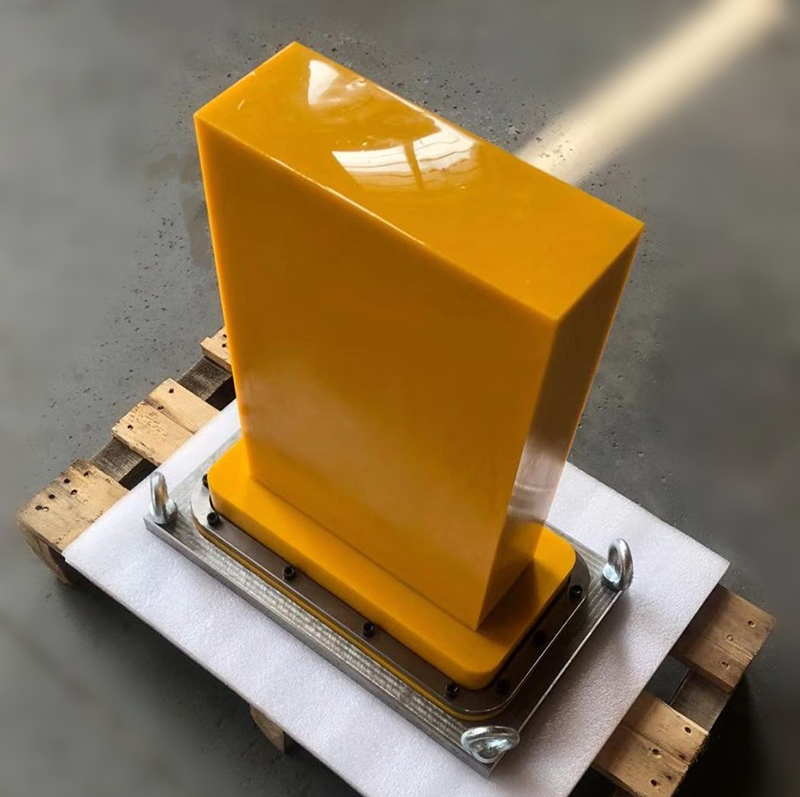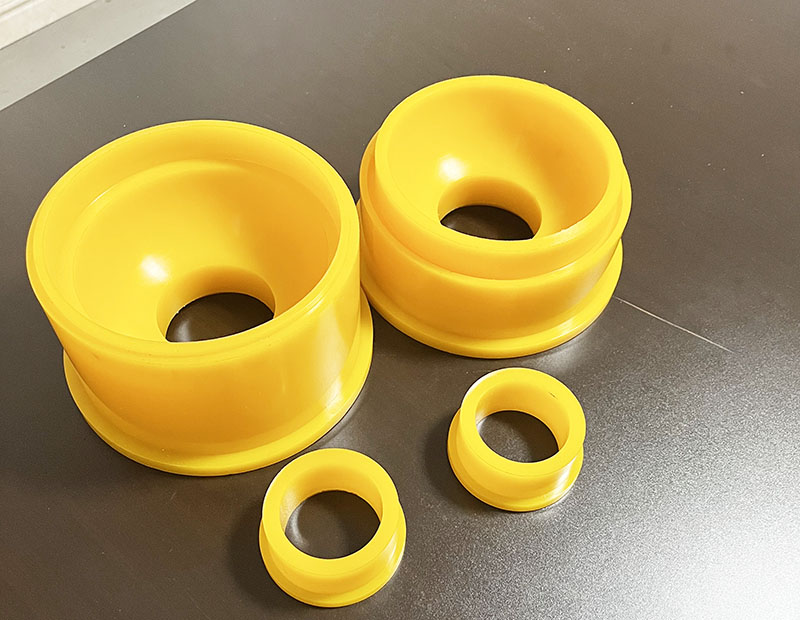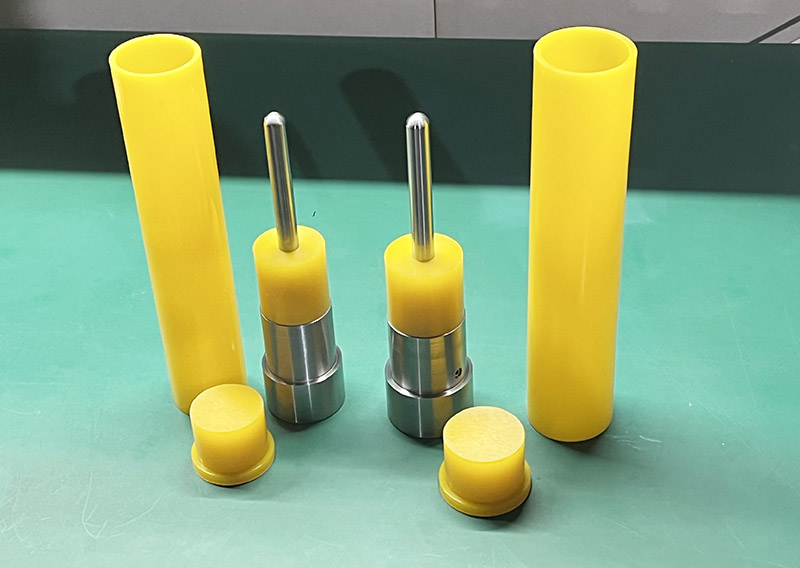 Jiangsu High Industry focuses on the research and production of isostatic pressing moulds, customizes various dry bag and cold isostatic pressing moulds, adapts to different models of various manufacturers at home and abroad, and deeply understands the needs of various industries. Alloy, graphite and other industries provide high-performance isostatic pressing mold rubber sleeves.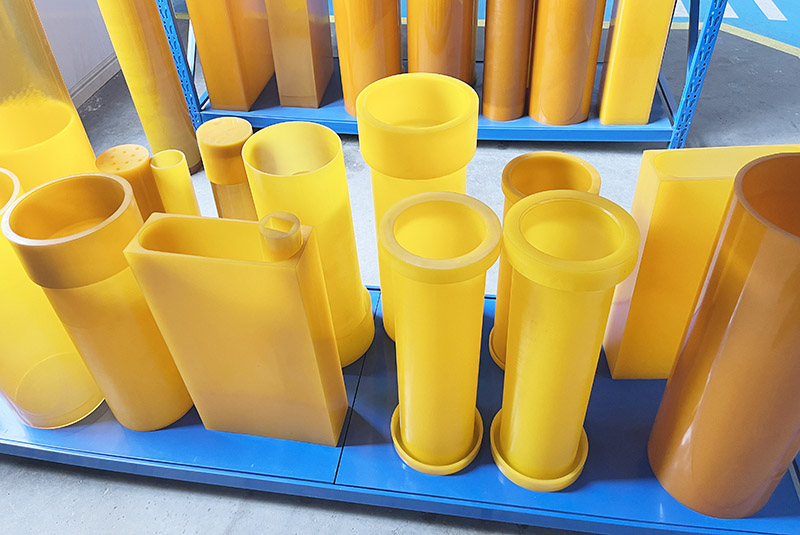 We support all kinds of customization, if you need it, please contact us.
Phone/whatsapp:+86 18234744811
Email:sales@highindustryco.com